Find a COVID-19 vaccination or booster near you. Visit vaccines.gov to schedule an appointment or find walk in locations.
Welcome to my website
---
Democracy cannot succeed unless those who express their choice are prepared to choose wisely. The real safeguard of democracy, therefore, is education.
– Franklin D. Roosevelt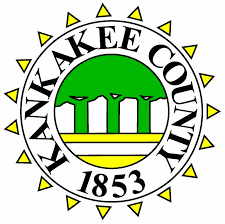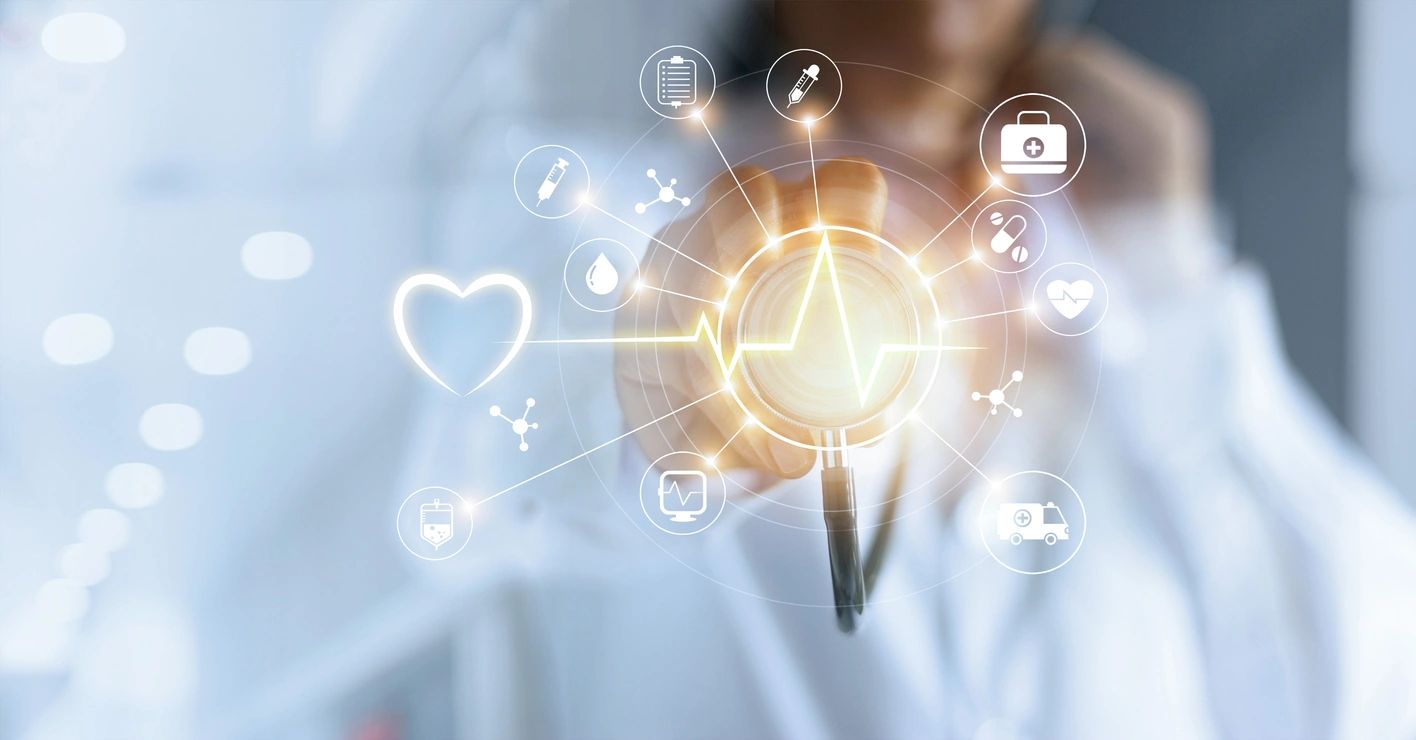 COVID-19 Vaccines
The Kankakee County Public Health offers was COVID-19 vaccinations every Tuesday and Thursday from 9:00 am – 3:30 pm. Even if you feel healthy you could be spreading the virus. If infected, you will put everyone in your household and social circle at risk.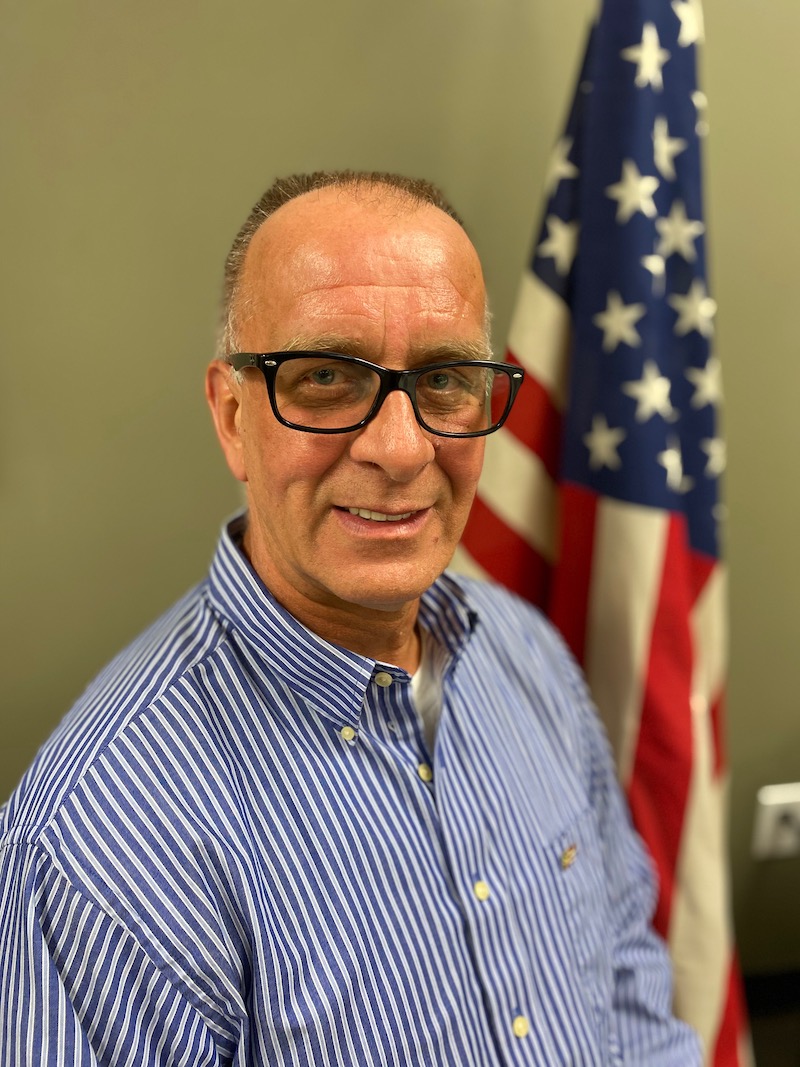 About Larry
I am serving my second year as a Kankakee County Board member. Kankakee County has been my home for over 20 years. My family and I grew up in the South Suburbs; having lived and worked in the Chicago area for over 47 years. I have been in the building trades as a Millwright for 25 years…. [Read more]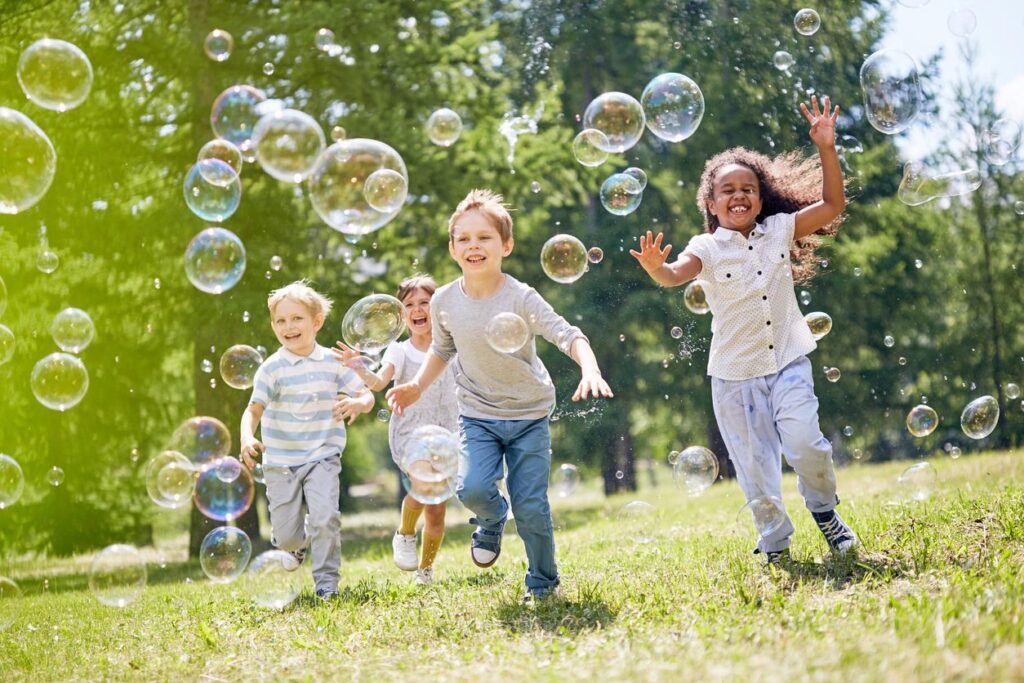 Connect with Larry
Complete the form below to send a message.
Or you can email [email protected] or call/text (815) 214-9734.